Auto Data Driving Connectivity™
SFM is market intelligence combined with disruptive technology – lowering costs and leveling the playing field.
Our innovative, proprietary, applications are designed to replace the out dated, low tech and high cost solutions that pervade the high value auto markets of today.
We are new concepts, solutions and market paradigms wrapped around the innovative use of proven data and technology which we amalgamate and multi-purpose in support of a wide variety of participants in the high value vehicle markets.
We Connect. We Educate. We Entertain.
Intelligent Spider
Our data spider matches daily uptake to the VIN's in our database and if a VIN is not present it is the only data spider capable of parsing the VIN to create a new database entry.
Deep Data
Our deep data, specified by VIN, marque, model, submodel and body type, includes price, mileage, market history, seller notes, images and other market information.
Proprietary Models
We daily update our market comp data and vehicle valuations on every VIN in our 70,000+ vehicle database using in-house proprietary software.
Automated Content
Using spider data we create customized text, audio and video content using internal proprietary processes for automated publishing to social media platforms.
Data and Analytics API
Our data and analytics are accessible using our API which is made available to strategic partners and automotive media on a case by case basis.
Auction Platform
We launched the low priced, feature rich, online auction platform Hammer SOLD! to replace high priced and labor intensive alternatives.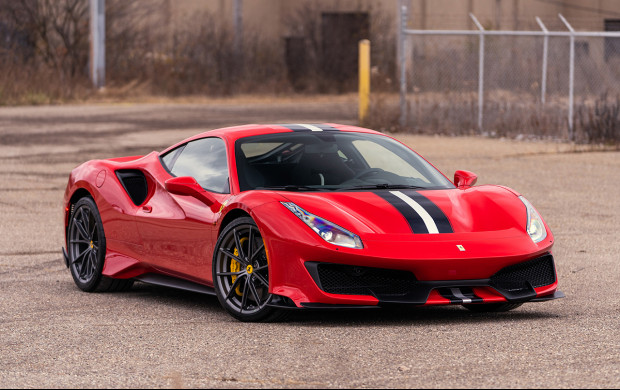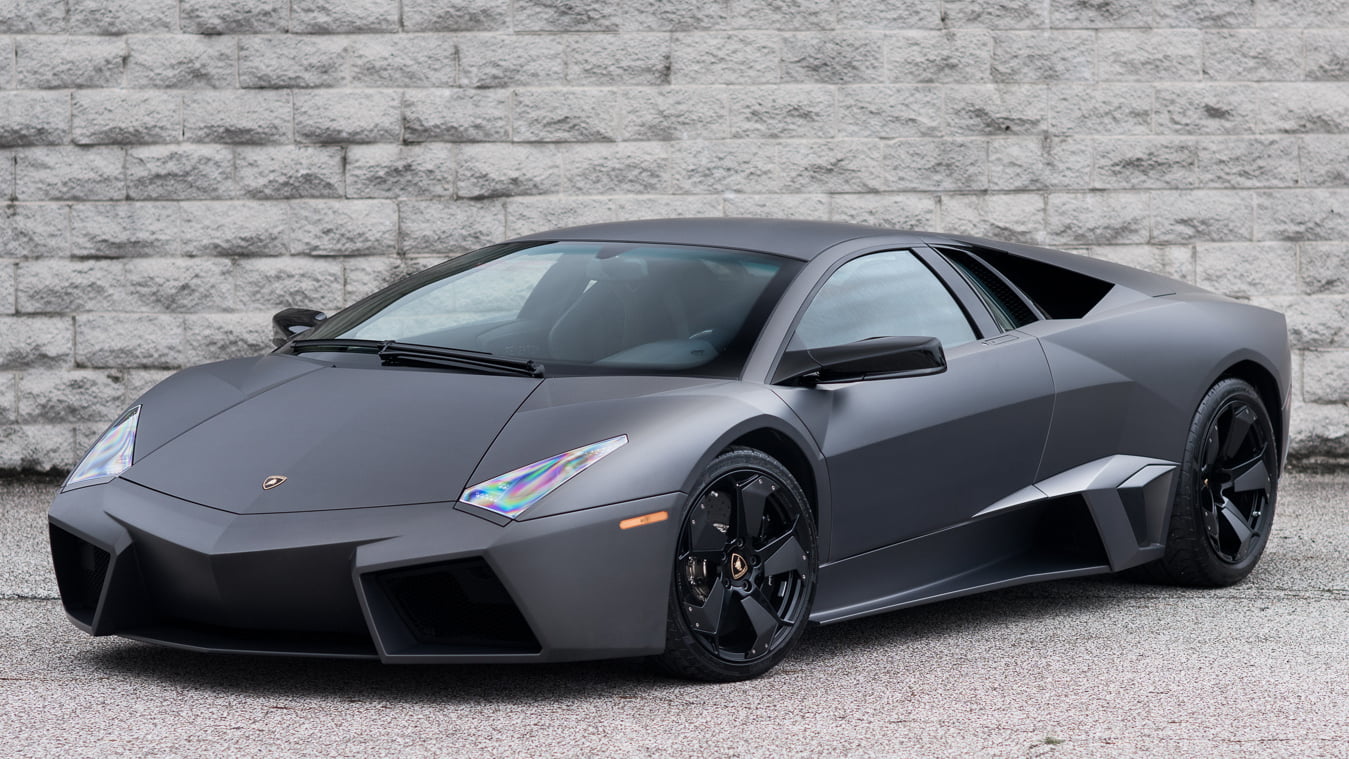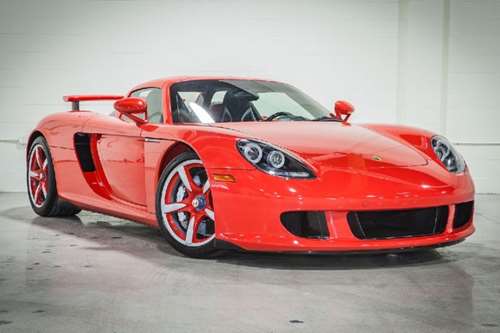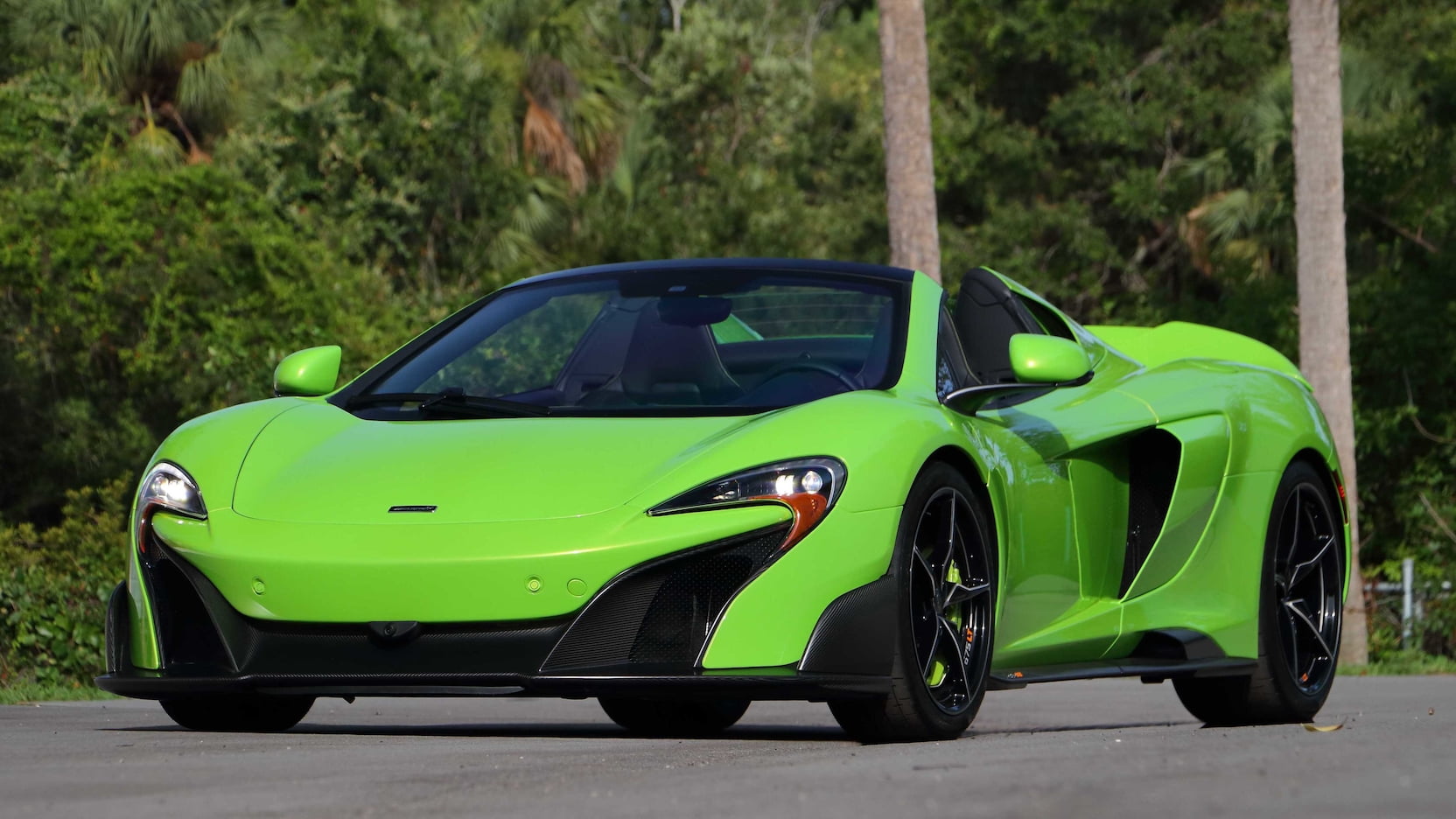 Ferrari

430, 458, 488, F8
456, 612, FF, GTC4Lusso

550, 575, 599, F12, 812
La Ferrari, California, Portofino, Roma, SF90

Lamborghini

Diablo, Gallardo, Huracan

Murcielago, Aventador

Urus

Porsche

Turbo, Turbo S, Exclusive
GT2, GT2 RS
GT3, GT3 RS, 911R
Carrera GT, 918 Spyder, Speedster

McLaren

MP4, 650, 675, 720
570, 600, 620, GT

P1, Senna, Artura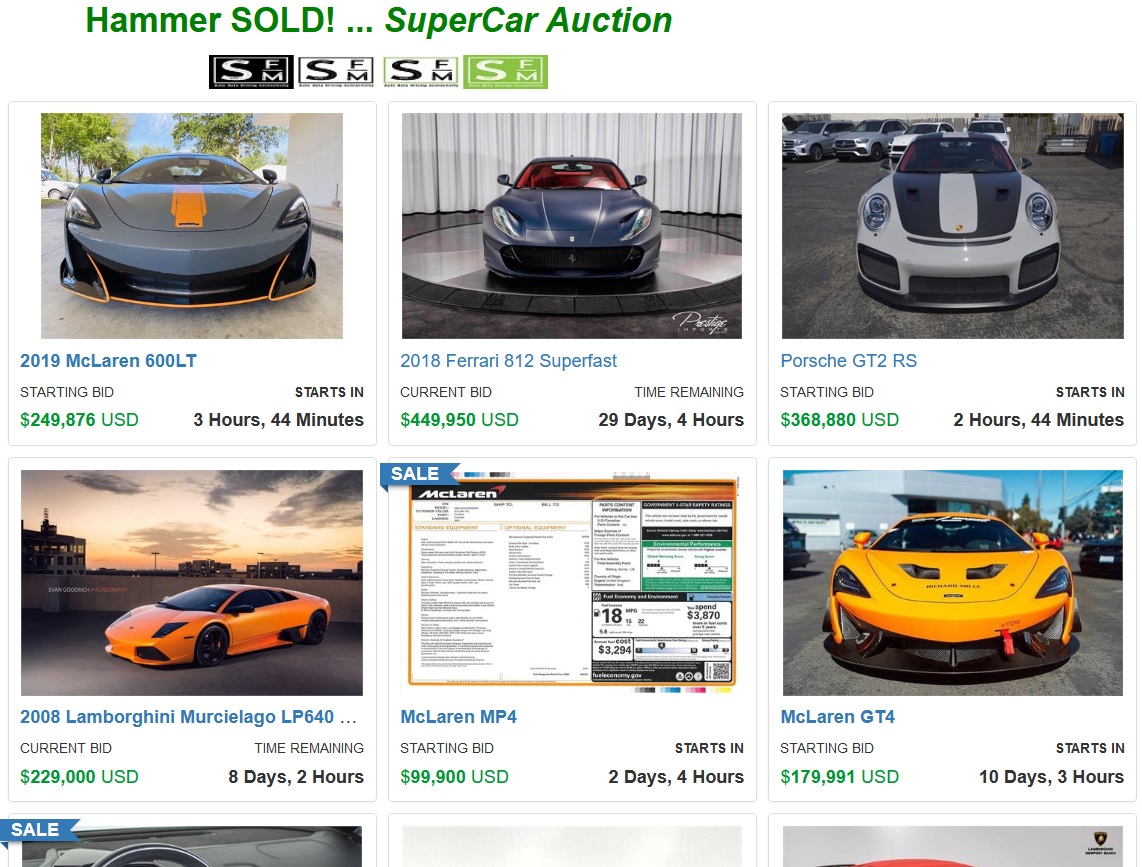 PROPRIETARY DATABASE
UPDATED DAILY
North America Current Data Set
CONTACT US Let's Start Something new!
Our wheels are always turning finding new ways to utilize the data and applications we are developing. Please let us know what you have in mind.